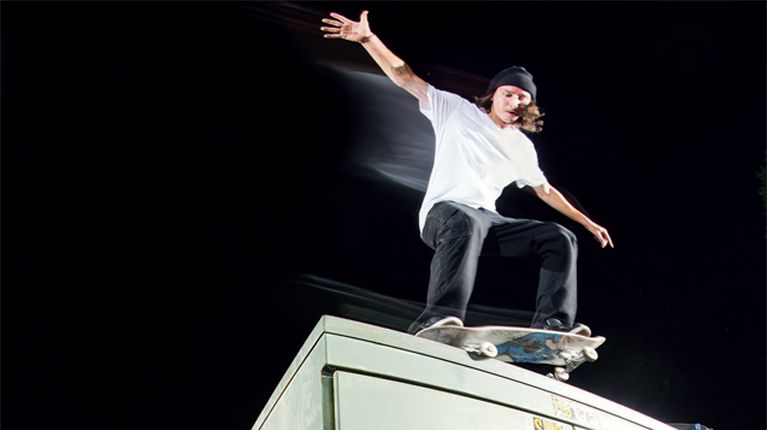 Brand: Santa Cruz Skateboards
Santa Cruz Skateboards has been a leading lifestyle brand for over 40 years. Founded in 1973, Santa Cruz has defined a generation with stunning graphics and innovative products that continue to resonate with skateboarding fans, professional riders and younger generations. Their graphics are some of the most iconic in skateboarding history.
Santa Cruz is the mecca of skate and surf culture and is here to define the look and feel of these sports since the beginning.
Santa Cruz: List of products