Streetwear Team makes every effort to manage ALL orders within 1 business day.
GREECE (1-3 business days)
Shipping 3€

Cash on delivery service 2€

Free shipping & COD fee for orders over 70€
All orders are shipped exclusively by Geniki Taxydromiki Courier. As soon as your order has been shipped, we will send you an email with your tracking number which you can follow by clicking here>>
Upon delivery you will be asked to sign.
INACCESSIBLE AREAS 2-7 business days:
In case your area is inaccessible we will inform you about additional charges and delivery time estimation.
There is no extra charge for picking up your parcel from the nearest Geniki Taxydromiki Office that we will indicate to you and delivery time is within the scope we set for the whole territory.
GROUP 1 (3-8 Business Days)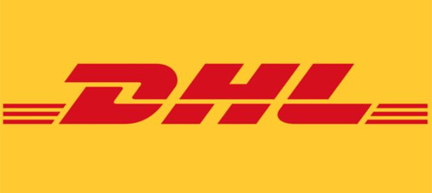 Austria, Vatican, Belgium, Bulgaria, France, Germany, Denmark, Estonia, Ireland, Spain, Italy, Croatia, Latvia, Lithuania, Luxembourg, Monaco, Netherlands, Hungary, Poland, Portugal, Romania, Slovakia, Slovenia, Sweden, Czech Republic, Finland
GROUP 2 (5-18  Business Days)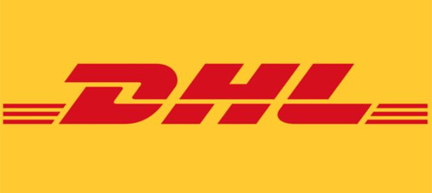 Asia, Africa, Australia, USA & Canada, Rest of Europe, Rest of the World

The maximum weight per order  is 10kg
* All orders are shipped by Air Mail 1st priority, include insurance for any case, accompanied by tracking number, and you will be asked to sign upon delivery. Delivery times, in most cities are 3-8 business days. In cases that a parcel has to be in transit or there are delays due to customs control, delivery times may increase.
As a buyer, please keep in mind:
A) Purchases of goods from countries outside the European Union may be subject to customs duties and other customs clearance costs are the buyer's responsibility to pay.
B) We do not deliver parcels to P.O. boxes, as signature is required upon delivery.
C) There may be delays due to force majeure or factors such as general strikes, bad weather, etc.
D) All expenses resulting from non-delivered and returning parcels due to:
Non-response, indifference, negligence on your part (emails, sms, calls).

Delivery data errors

Refusal to receive parcel
All the above will not be accepted as a withdrawal from the order and will not be refunded.